If you are raising an Active Kid, you have come to The Right Place.
Hello I'm Hemsweta (Teacher Cheena) and I welcome you to RaisoActive, where I'm on a mission to keep my creativity alive and match up to the energy of my kids. As a mom of two and a teacher, I know how difficult it is to channelize a child's energy to right direction.
How it all started?
With situation of Covid-19, my little one Tisha (3 when we started) was stuck-at-home, with 'No school', 'No play' and 'Only TV'.
Homeschooling has taken on a whole new meaning these days. Toddlers are moody and have a very short attention span of 3-5 mins. So I was sure, live school sessions won't help here. But then Tisha loved watching youtube videos and was super excited doing activities with me.
My love of being a Mom and passion of teaching gave birth to RaisoActive. Where we believe in giving wings to a Kid's creativity, learning and physical energy.
Whats there for me?
RaisoActive is a community where you will find –
Fun learning
Craft activities
Science Experiments (STEM)
Fun games
Physical activities
Competitions with prizes
And lots more for FREE 🙂
We try to provide printables with each activity video. You can download and print them offline, this helps you reduce screen time as well.
Meet Our Team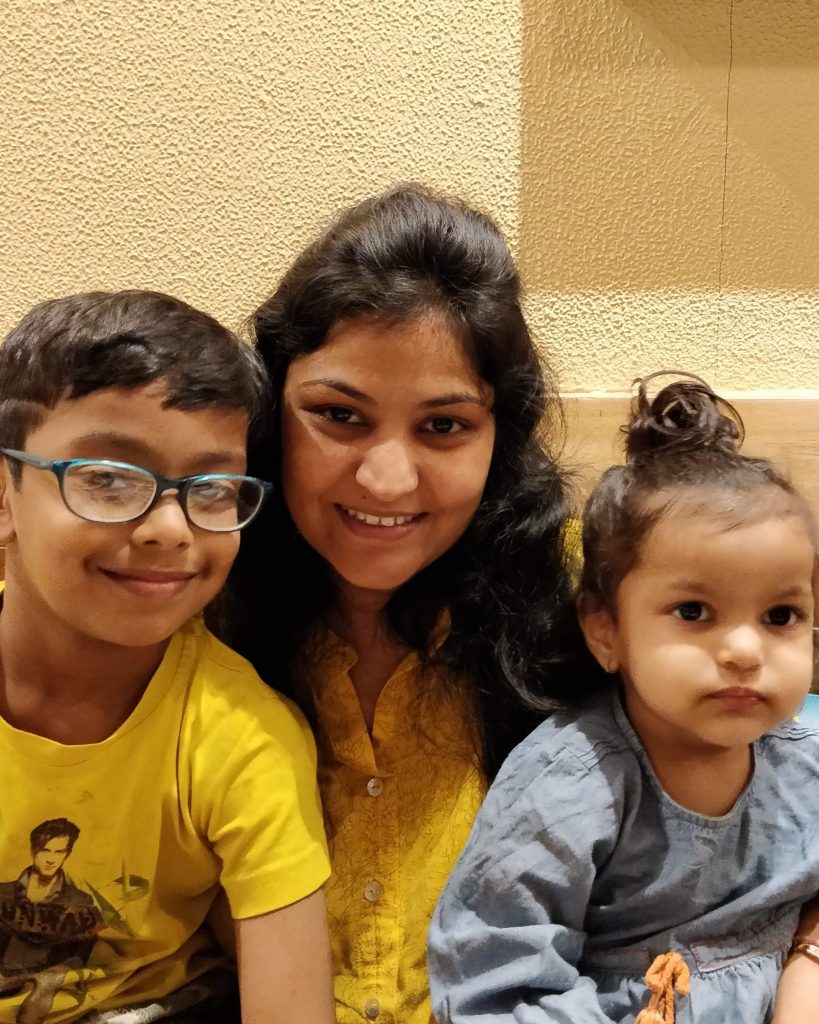 Hemsweta Jain – Founder
Hemsweta Jain (Teacher Cheena), is an MBA along with a degree in Early Childhood Education. Since 2014, she has taught several grades from Kindergarten to Graduates. She is a mother of two and stays in Mumbai.
She believes, the secret to well balanced life is with coffee in one hand and a good book in other. Other then teaching, she tries to keep up her creativity alive, by painting walls and doing activities with kids.
Creative Team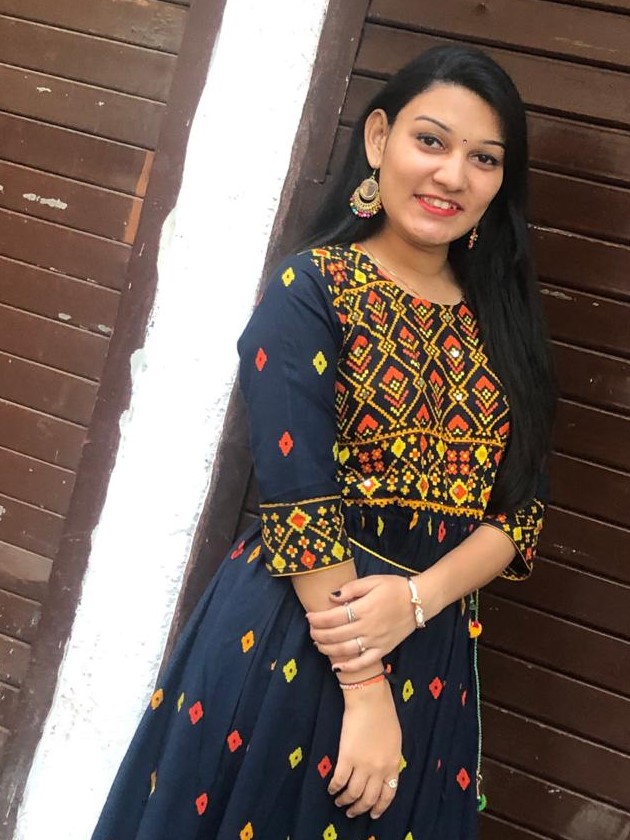 Also called Vaishu, she is a TY Student. Loves making Handmade gifts, paper flower, explosion box etc.. A traveller and a Coffee Lover. Does b'day decoration on order basis.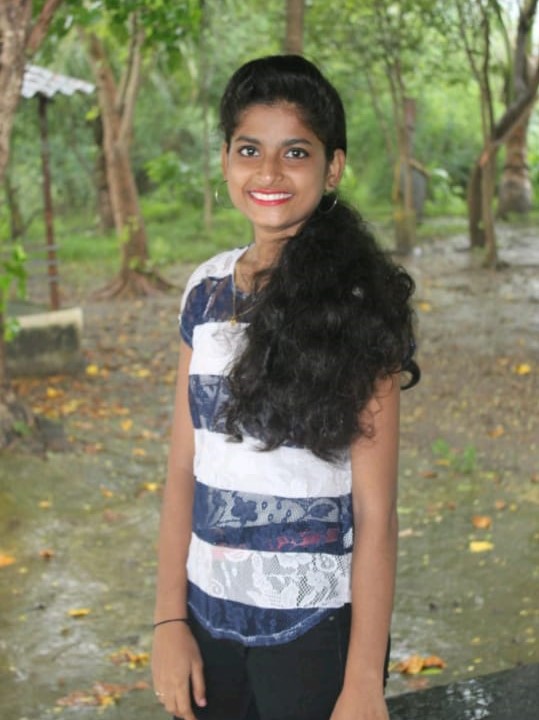 Friendly and talkative, just needs high five to cheer. A SY Student. Loves painting and dance. Can't live without mobile and coffee.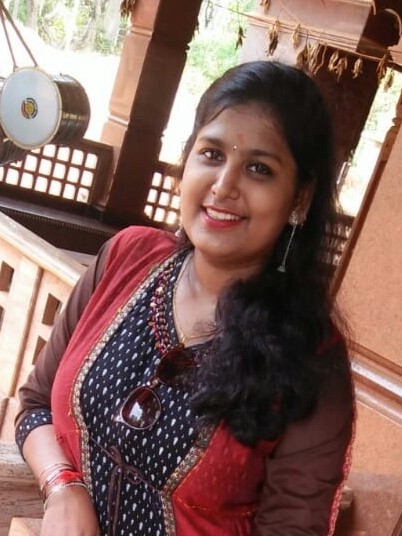 A foodie, she is a TY student. With expertise in making handmade greeting, scrapbook and explosion box. She is a shopaholic and explorer.