Play Learn Raise – Membership
Thank you for subscribing, please check your email to download worksheets.
Need more details?
If you would like to buy full subscription, or want to share feedback on the worksheets please connect with us over WhatsApp or Instagram. Or email us on contact@raisoactive.com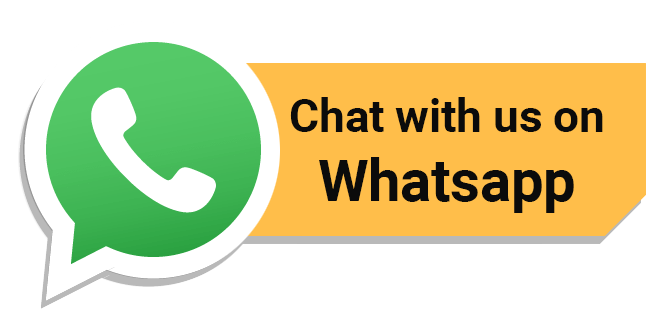 Want full subscription?
Overall you get yearly curriculum, multiple activity ideas and 500+ worksheets in a year which you can print at home or laminate and reuse. It includes
– 25+ worksheets every month based on the curriculum & age of kid.
– Subjects covered are English, Environmental Science, Maths & Extracurricular.
– Activity ideas related to topics covered in worksheets, which kids can do using materials easily available at home.
– Individual Worksheet packs we launch every month like Phonics, Coding, Lifecycles, Fun Activity, Flags of the world, Brain Breaks, etc will be emailed to you. 
– You can always ask if any topic you think is not covered & we will include in next month worksheets.
Want Printed Worksheets?
We take orders on individual basis, connect with us on whatsapp or email back for details.